Events Planned // Samantha & Glynn // Babylonstoren
The definition of elegance and sophistication would be this couple and what a delight to have been granted the time to work with them over the course of eight months planning their South African wdding while they resided in the United Kigngdom.
Glynn and Samantha's relationship ignighted in the UK where Glynn had immigrated to after leaving his home country, South Africa.  Although out of sight, South Africa always remained true to heart and he often brought Sam back to experience the raw beauty that is Africa.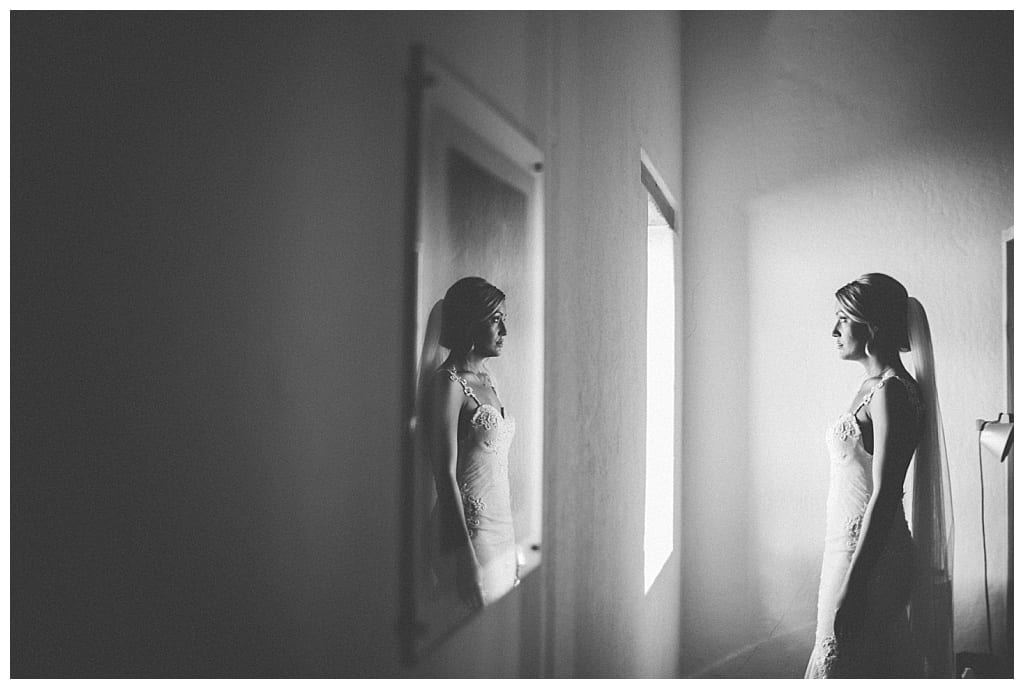 It was in Franschhoek that this couple found a quaint stirring – this town became the frequent destination stop on all future SA trips and it was only deamed fit to be the hub of their South African wedding celebrations.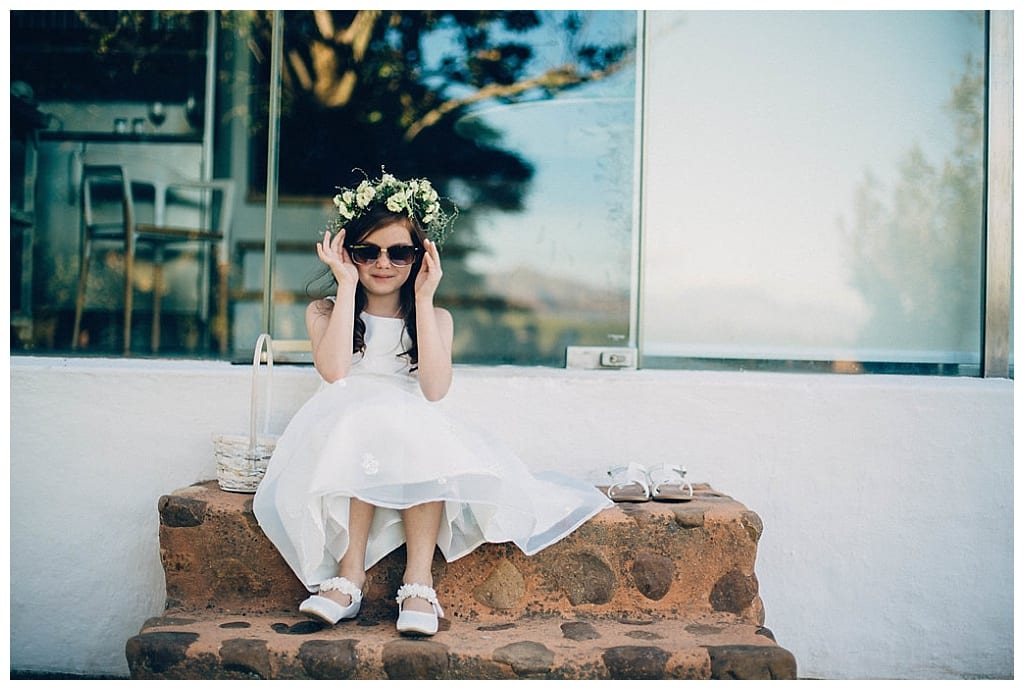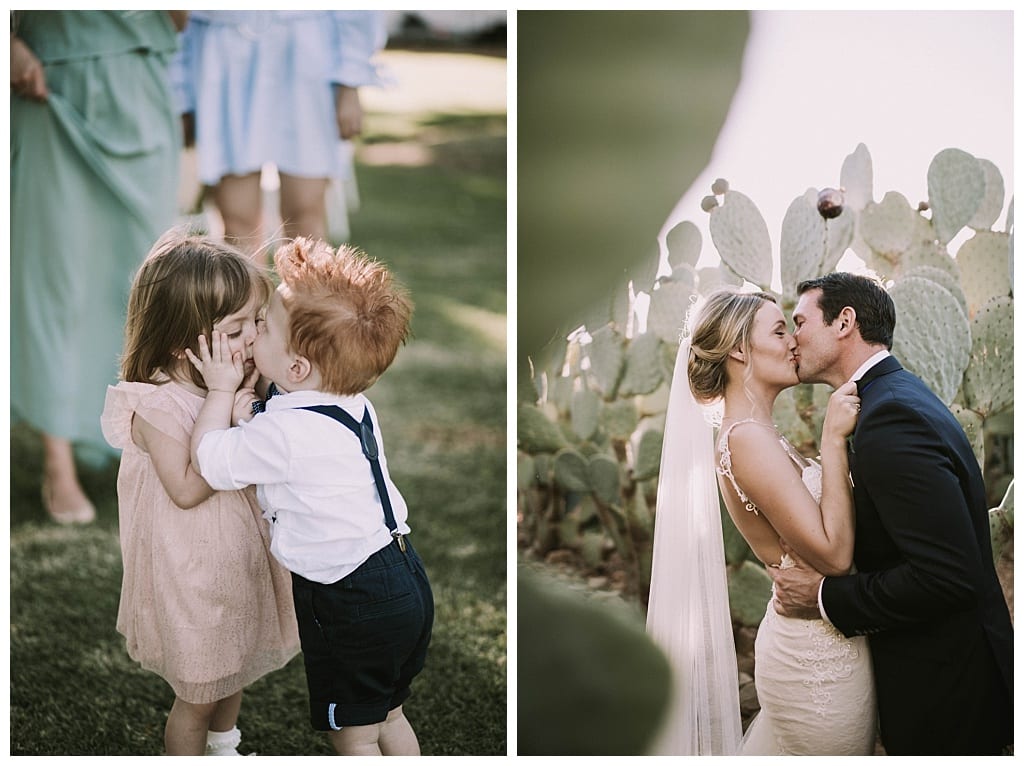 Babylonstoren never ceases to amaze and year upon year, season upon season, we find this little gem revealing even more uncharted spots.  For those who have not yet explored it's ground's – be sure to make this your next bucket list distination – it will not disappoint.
True to self Sam wanted an elegant yet unpretencious wedding celebrated with those nearest to them.  Botanical blooms and greens spread the table while guests were treated to a hearty feast.  Hanging florals where suspended on shelving while cascading stems flirted with the naper
Guests were kept entertained with new highlights and reveals true to Glynn's amusing form – a surprise ballet performance for his bride who adores the ballet was probably one of the highlights of the evening.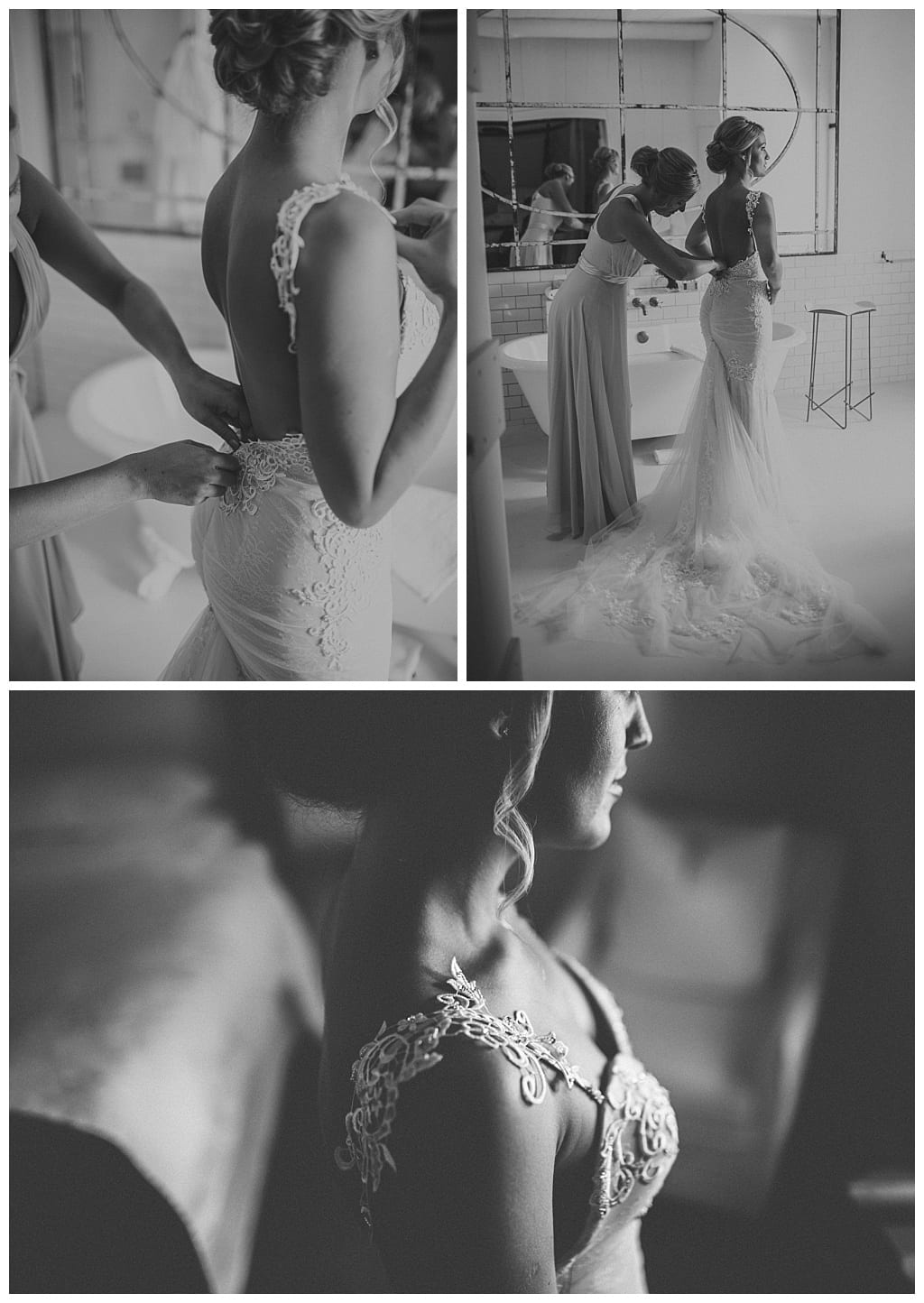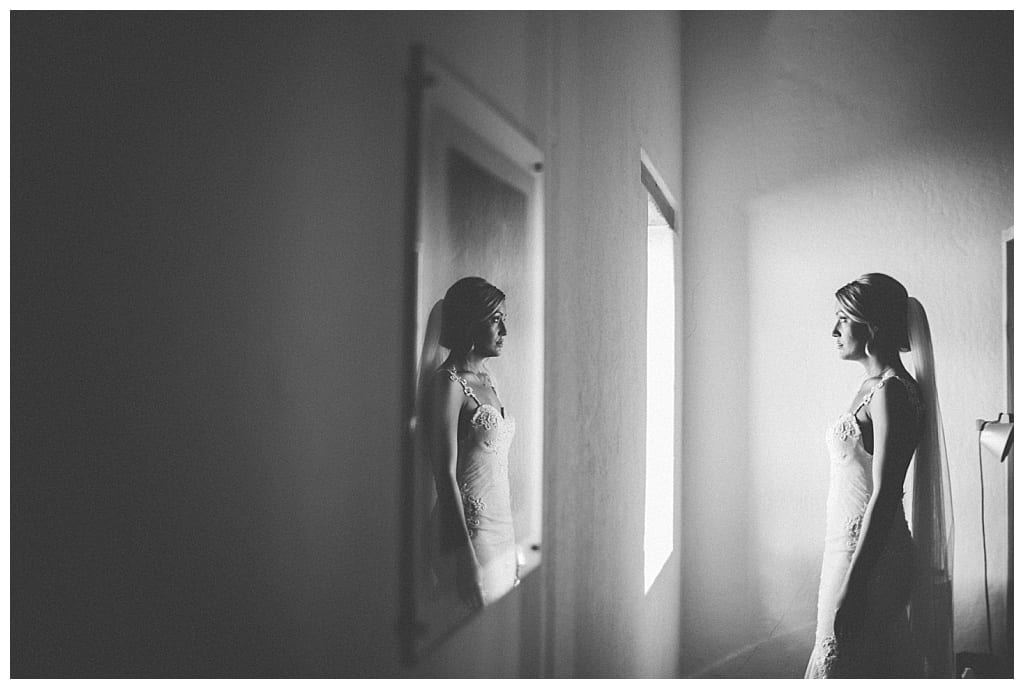 The sheer pleasure of reliving their day through these images reminds us of the lasting memories they left us with and it was a true honour to have been able to work with them.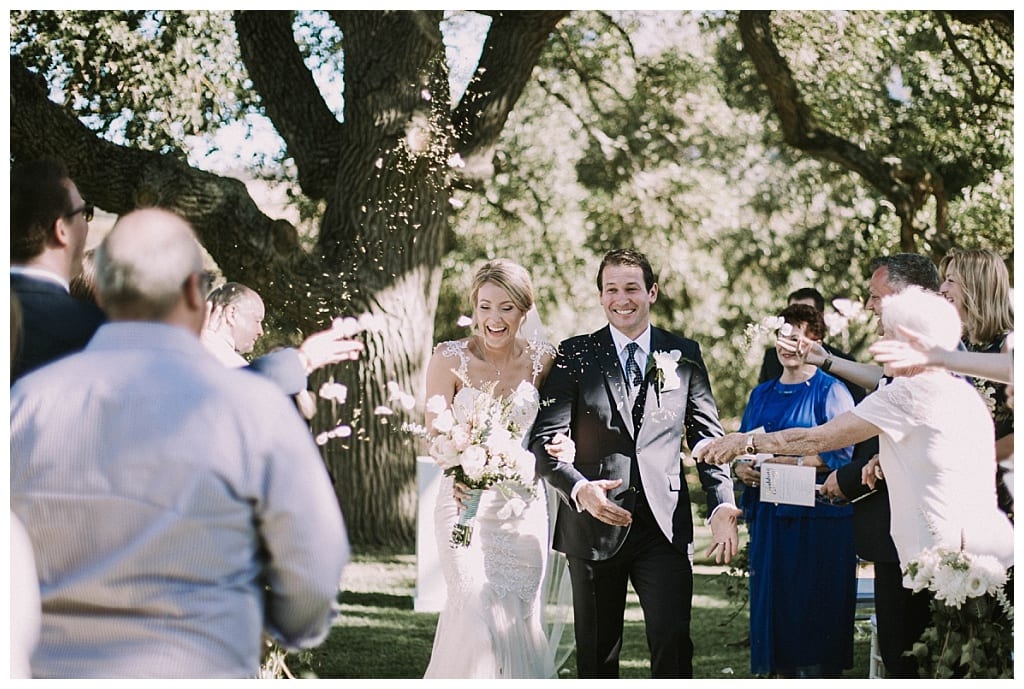 Glynn and Sam – we wish you many more years of happiness, a blazing fire called love that continues to grow and warm others as you touch the lives of others.
Key Role players –
Venue// Babylonstoren
Photography // Ronel Kruger
Hair and Make-up // Corle Barnard
Entertainment // Jam Strings and Baha Entertainment
Florals // Celeste Styled Events
Lighting // To-Netts Decor Hiring